The Agency with Top Email Marketing Services
The Agency with Top Email Marketing Services
511 Digital Marketing Agency
2X Opens, 4X Clicks! Email marketing platform that drives revenue!
Email campaign
Start with the best email automation platform that fits your specific needs.
Creative analysis
Find out where gaps and opportunities may exist within your email marketing campaigns.
Email recommendations
To help you access extremely successful email promotion strategies.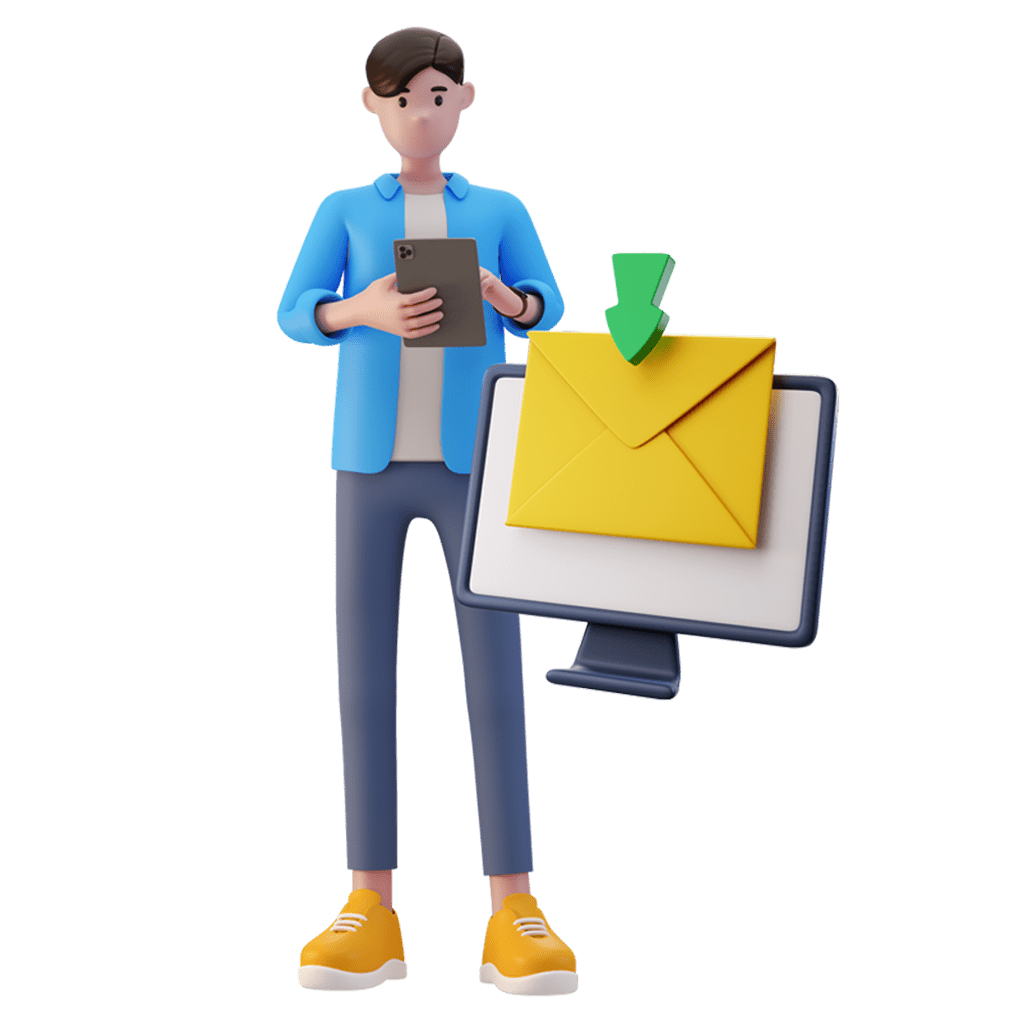 511 Digital Marketing
Reach Your Target Audience Directly With the Right Content
E-mail marketing is one decisive way to connect with people. No marketing order has the life of dispatch marketing. While some marketing trends come and go, e-mail remains the most potent channel available even now to the modern marketer.
511 Digital Marketing
We provide range of
business services
In all of the available digital marketing channels, e-mail provides you with the maximum return on your investment. Do it right with 511 Digital Marketing, your e-mail marketing agency partner, a full-service e-mail marketing agency. We help you plan, build, and execute e-mail marketing and CRM campaigns — newsletters, products, promotions, or transactional.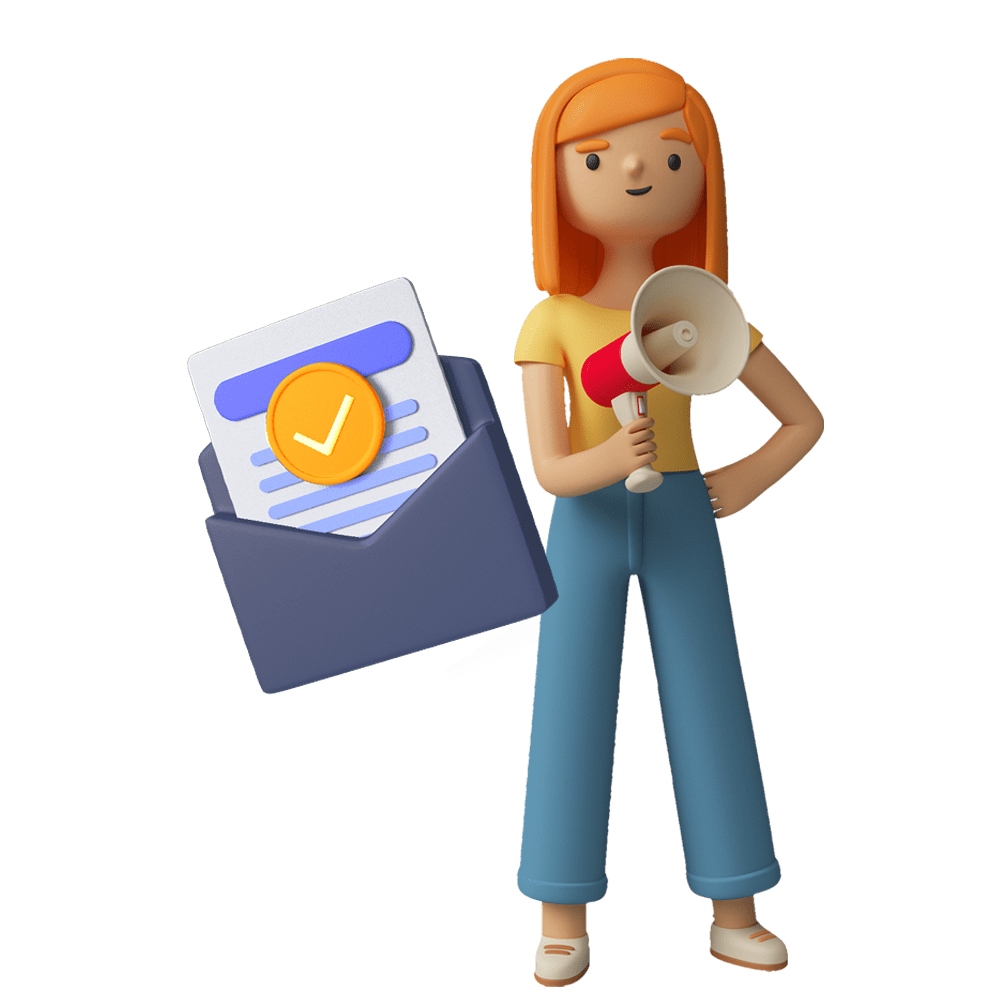 Email Marketing Strategy
Convert Prospects to Customer ! Turn one time Buyer to Profitable Customer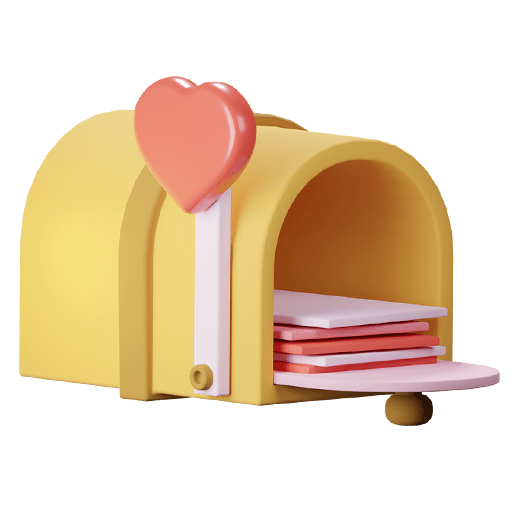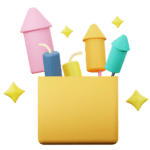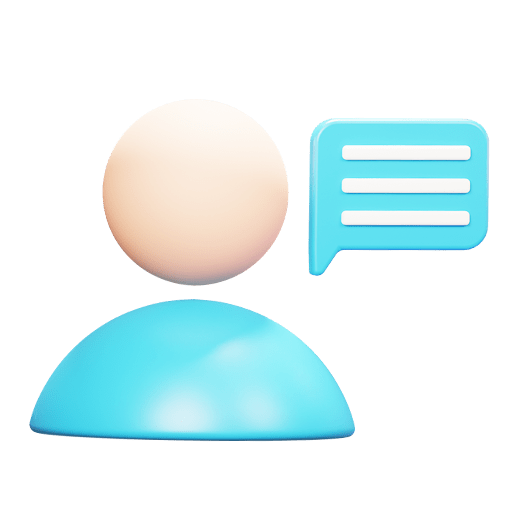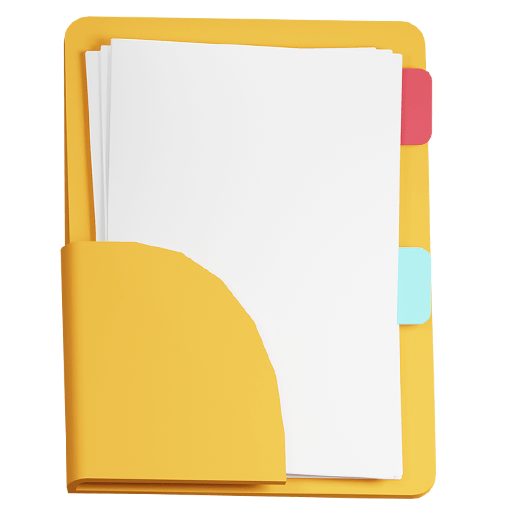 How to approach Email marketing? Do it right. Do it with the best.
We concentrate on delivering successful dispatch juggernauts on your behalf – juggernauts that help engage prospects, drive business and deals, and retain guests. And we don't just help you execute dispatch programs. We bring an invention to your dispatch marketing and give strategic recommendations to make it a profit-generating channel.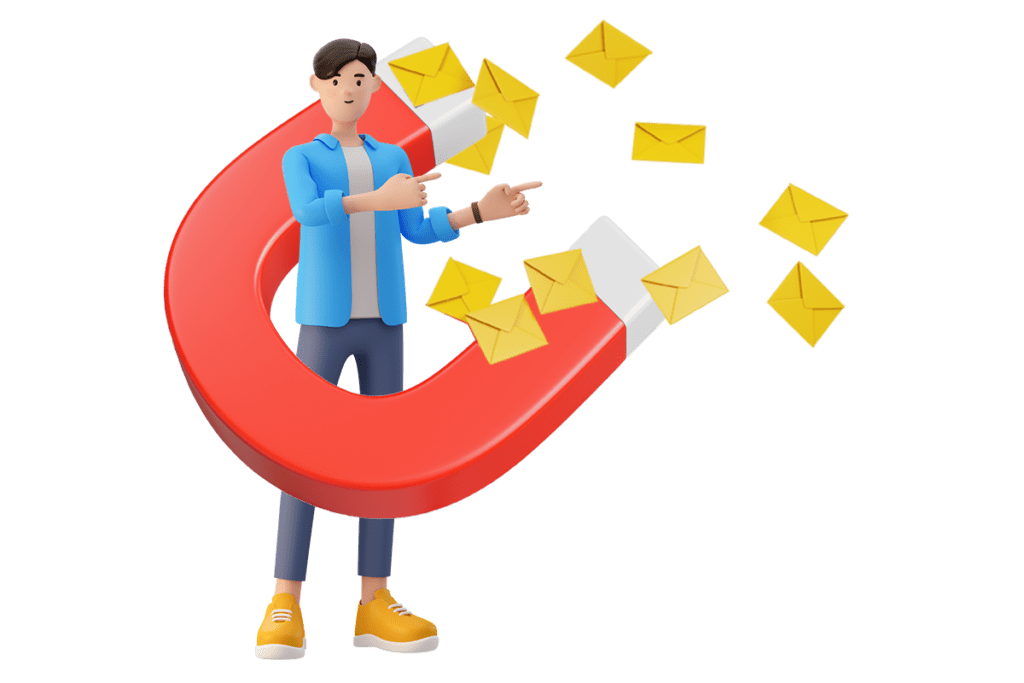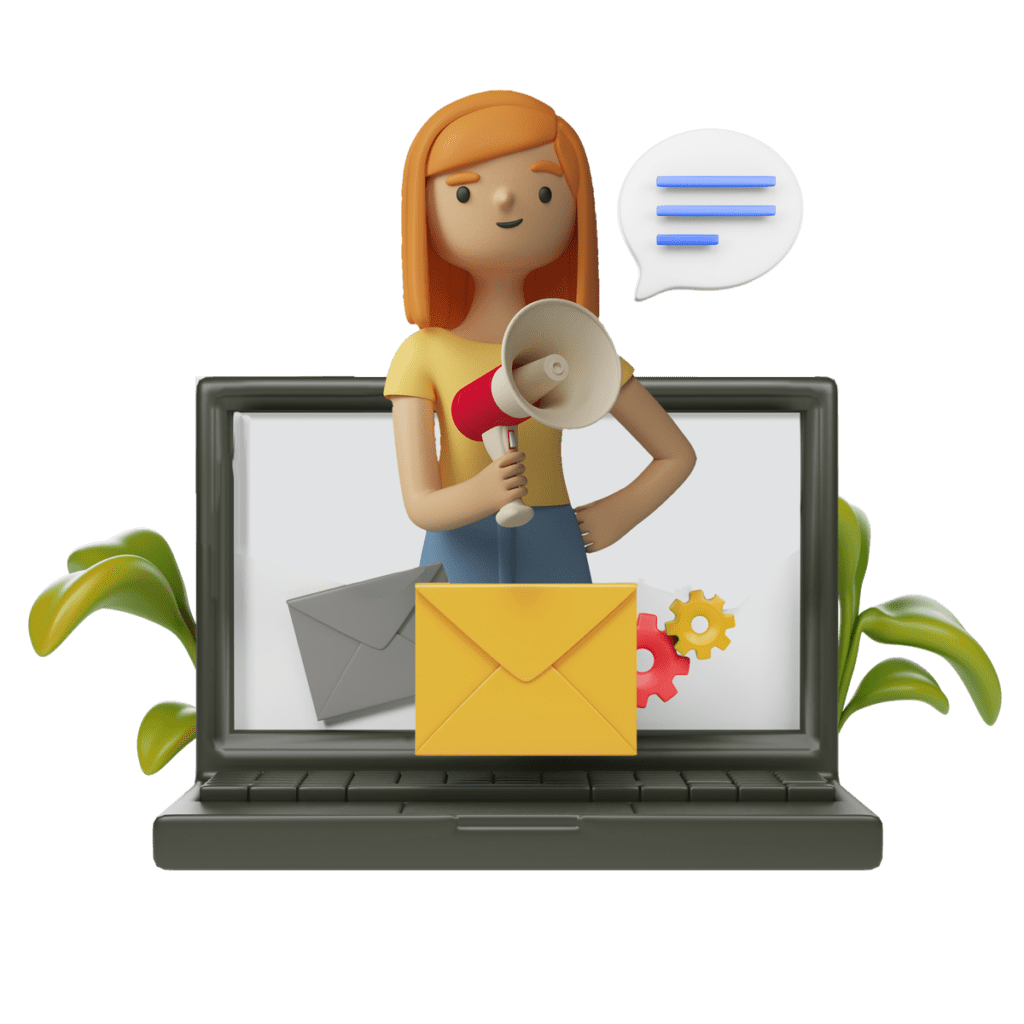 Why Choose 511 For Your Email Marketing?
We'll ensure we can accomplish extensive campaign creation plans and data management processes across all your marketing systems, and produce integrated, cross-channel marketing campaigns using the marketing cloud of your choice. Work with our team of e-mail marketing specialists to create all kinds of movements: welcome automation, cart abandonment, marketing promo messages, cold e-mail campaigns, prospect marketing campaigns, customer win-back campaigns, and more. Our focus is an approach centered around driving results and issues coupled with marketing robotization, stylish dispatch practices, and criteria–driven thinking.
511 Digital Marketing
An Awesome Team For Your Next Project.
Frequently Asked Questions.
E-mail marketing involves using dispatch dispatches to communicate with consumers about your brand's products, services, special offers, news, and more. A harmonious dispatch marketing strategy lets brands stay in contact with their consumers between purchases to keep them streamlined and engaged. E-mails are also a great way for brands to build a nurturing relationship with leads and convert them into paying customers.
What is email marketing used for?
E-mail marketing can be used for various reasons, from brand mindfulness to driving deals. To negotiate these differing pretensions, brands can use different types of E-mail marketing.
What are the different types of email marketing?
 Welcome e-mails are generally the brand's first communication with the stoner after subscribing to the dispatch list – the thing is for the brand to get to know the stoner and the stoner to get to know the brand. Promotional e-mails provide an opportunity to showcase any products, services, or events. 511 Digital should send newsletters on a monthly or quarterly basis to update your audience on the latest brand happenings. Brands can also use dispatch marketing tactics to connect with druggies on social media, re-engage with lapsed consumers, and share post-purchase information.
How do I increase my email open rate?
Cast subject lines that supplicate to be opened are the key to perfecting your open rate. Users receive hundreds of e-mails daily – the subject line is your chance to make an impression.
If you want to step up your subject lines, try including emojis, humor, controversy, questions, or a personalized feature. These subject lines are more likely to catch the user's eye and entice an opening.
What are the email marketing tools?
Dispatch marketing tools are the software or apps marketers use for dispatch marketing. They allow for crusade planning, delivery, and reporting. Some popular e-mail marketing tools are ActiveCampaign, MailChimp, SendGrid, Aweber, Drip, and HubSpot.