511 - Website Design & Digital Marketing Company Chennai
Third Dimensional touch to Build Digital Relationships with you. 511 Digital Marketing – A New avatar of TabTree "19 Years of IT Infra Experts". Our Vision to Enhance the Business Digital Experiences with "Next Generation Techniques and Latest Strategic Thinking" , In order to Improve your Business Online Presence & your Brand Reputation.
Foundation of the Company
"TABTREE" Established in 2010, paces up with a phenomenal policy of giving complete IT Support and Backup to its Clients in Chennai. New Branch @ Pondicherry Feb 2011 We have extended our new branch in Pondicherry. Clients Accumulation Feb 2013 We had more than 70 clients around Tamilnadu and provided greater IT Infra support to them. Attention Towards Security Feb 2016 IT Security Team was formed. Focusing on Data & Network Security. Our Roots Extended to Software  Feb 2018 We understand the customer's requirements and improve every customer's Business with our Software Productively.
Sangeetha
Chief Marketing Expert
Namasi
Chief Graphic Designer
Prabhu Deva
Video Designer
Vignesh
Google Ads Manager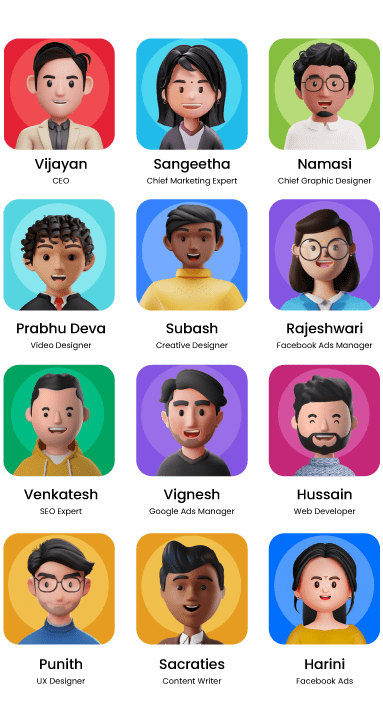 Sangeetha
Chief Marketing Expert
Namasivayagam
Chief Graphic Designer
Prabhu Deva
Video Designer
"We're relentlessly curious. We settle and are satisfied with the egregious, the easy, and the accessible. We explore the world around us with eternal wonder and inoculate that in erecting heart-winning brands."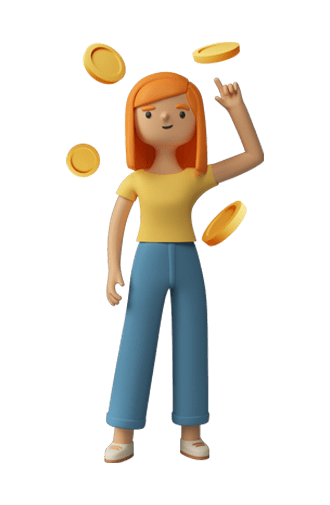 Whatever your Service or Product , We create a strong Digital marketing strategy which suits for you to achieve Business Goals.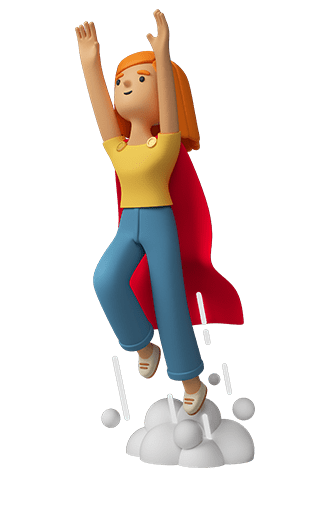 We plan and Analyse the Best Marketing Channel to Enhance Visibility & Online Presence of your Business
We Analyse your Competitors
Identifying your USP which helps you stand out from Competitor and Analysing Competitor Continuous activity in Market Place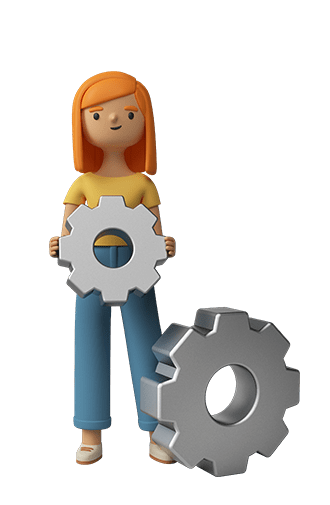 We Focus on Digital Tactics
We stay ahead of Digital Trends , to keep updated on Rapid changes of customer behaviors and interest.
Convinced? Confused? Have Ideas?
Let's talk about what 511 can do for your business.