Google Ads can help you promote your products or services online through effective ads. With hundreds of millions of searches processed daily, Google Ads can help you reach potential customers who are already searching for what you have to offer. Paid search marketing is an effective way to reach customers for all types of businesses. Its pricing model is competitive and relative to your budget, so even if you have a limited budget, you can still use Google Ads. Ads provide precise targeting, measurability, and an extensive potential reach.
                      Google Ads can be a powerful tool for increasing online traffic, in-store traffic, brand recognition, and generating sales while reducing marketing costs. However, success with Google Ads requires careful management and setup. Use the following tips to get the most out of your Google Ads campaigns: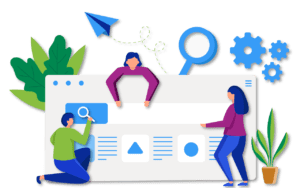 1
Select Keywords Carefully:
As a business owner, you should take the time to come up with a list of specific keywords that potential customers may use to find you through search engines. This will help you ensure that your business is visible to those looking for your offer. The Google keyword tool is the perfect place to start your keyword research – and it's free! However, one of the most common and costly Ads mistakes is focusing all your attention on positive keywords that bring you traffic without considering negative keywords. Make sure to devise a list of negative keywords (words you don't want people finding you for) to avoid wasting money on unwanted clicks.
2
Support Organic Traffic with PPC:
Depending solely on free search engine traffic can be a risky proposition. Generally, it can take 6-12 months to see results from an SEO campaign, whereas an adequately executed Ads campaign can generate results almost immediately. An effective Ads campaign allows you to manage better the volume and consistency of traffic you receive. A mix of SEO and PPC is often recommended to achieve a broad online presence.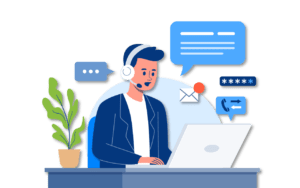 3
Include A Call To Action:
The copy in your ads is essential for a successful campaign. Ads may appear complex, with quality scores and campaign optimization, but the copy is far less complicated and usually works best when kept plain and simple. The effectiveness of your advertising campaign depends on having a good call to action. Encourage your potential customers to take the next step with a strong call to action – Buy Now, Call Now, etc.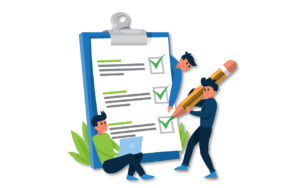 4
Test, Test, and Test Again!:
Google AdWords is the world's most accessible testing engine, allowing you to test new ad text and landing pages and get feedback from Google on which ones work best. You can even test positions – just because you appear #1 doesn't necessarily mean you'll get all the clicks. Sometimes #2 and #3 generate just as many clicks. We have extensive experience working with clients to test their offers and messaging with Ads, resulting in significant savings before launching into production and sales.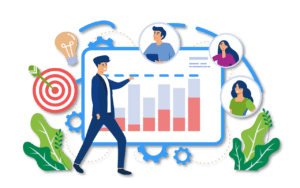 5
Don't Forget to Track :
The data available for your campaign through Ad reporting, Analytics, and other tools are vast and incredibly useful. You can closely monitor the effectiveness of each search phrase, from the most commonly searched to the highest converting and most profitable search phrase. Having this SEO knowledge gives you a significant advantage in starting your campaign and getting your website ranked highly for the most profitable search terms in the organic results. AdWords, PPC marketing, display marketing, and remarketing are all excellent ways to transform your career and take it to the next level. By learning how to create, manage and implement these advanced search marketing strategies, you'll be able to set yourself apart from the competition and take your career to new heights.